×
Select Check-in Date
---
Number of Nights
Number of Guests
adults
children
Select Check-in Date
---
Select Room Types
or leave blank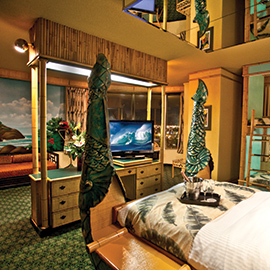 Luxury Theme Rooms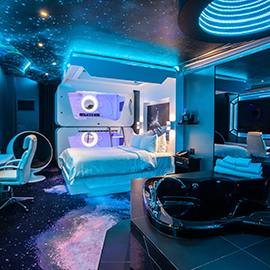 Theme Rooms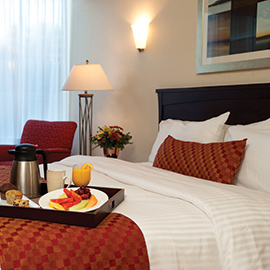 Executive Rooms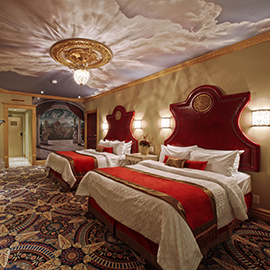 Superior Rooms
---
We take immense pride in being the epicenter of Social Celebrations, bringing people together in joyous harmony for a wide array of events. Whether it's the vibrant colors of birthday parties, or the energetic gatherings of friends and family for reunions, our spacious conference rooms or the elegant Beverly Hills Ballroom transforms into a canvas of memories waiting to be painted.
With our meticulous attention to detail, exquisite decor, and a team dedicated to making every moment memorable, we are honored to host and elevate the joy of these occasions, creating cherished experiences that last a lifetime, where our award-winning culinary team can create a deliciously tailored menu to complement your party, we ensure that your event is nothing short of exceptional.
Our trusted professional event planners and preferred partners collaborate with you to transform your vision into an unforgettable experience. And for those finishing touches, don't forget to inquire about custom flower arrangements through Fleurs Flowers. To book your stay and embark on a journey of unforgettable celebrations, contact us at 1.800.RESERVE (737.3783). Come, celebrate with us, and let your special moments shine in the warmth of our welcoming embrace.