×
Select Check-in Date
---
Number of Nights
Number of Guests
adults
children
Select Check-in Date
---
Select Room Types
or leave blank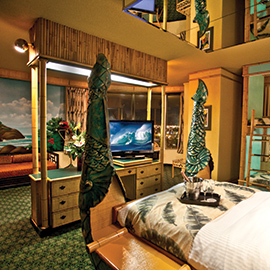 Luxury Theme Rooms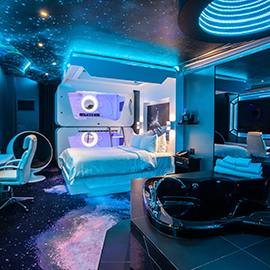 Theme Rooms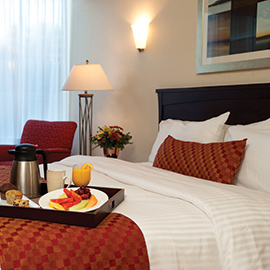 Executive Rooms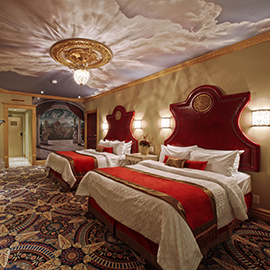 Superior Rooms
---
Celebrate with those closest to you in one of our spacious conference rooms, or in our elegant Beverly Hills Ballroom where our award-winning culinary team can create a deliciously tailored menu to complement your party.
For custom flower arrangements please contact Fleurs Flowers.
To book your stay contact us at 1.800.RESERVE (737.3783).