×
Select Check-in Date
---
Number of Nights
Number of Guests
adults
children
Select Check-in Date
---
Select Room Types
or leave blank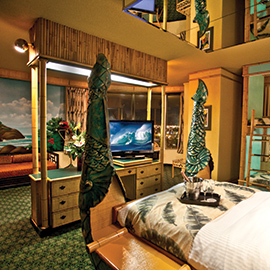 Luxury Theme Rooms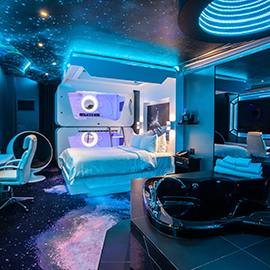 Theme Rooms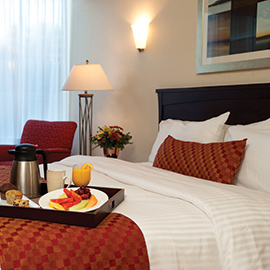 Executive Rooms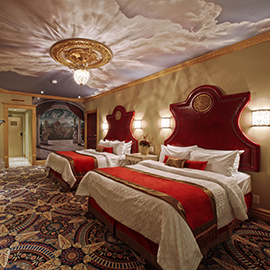 Superior Rooms
---
---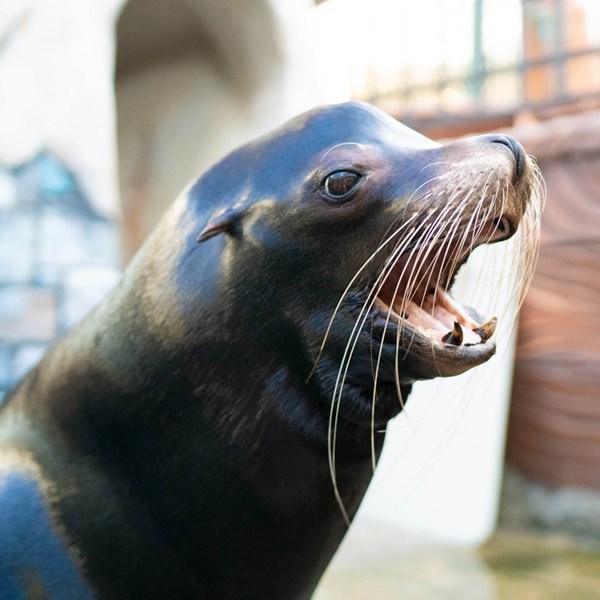 Anticipation is in the air at Sea Lions' Rock where our three incredibly talented, and crowd-loving, California sea lions perform. Daily interactive shows enable you to get up close and learn more about these remarkable animals.
Check out our Marine Life Education programs and camps!
Visit us at West Edmonton Mall!
Show Time: Saturday and Sunday at 2 PM
---