×
Select Check-in Date
---
Number of Nights
Number of Guests
adults
children
Select Check-in Date
---
Select Room Types
or leave blank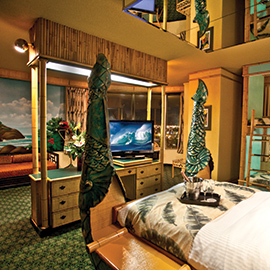 Luxury Theme Rooms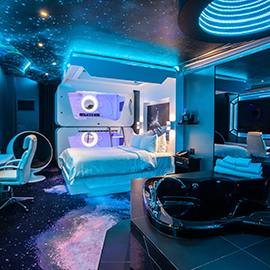 Theme Rooms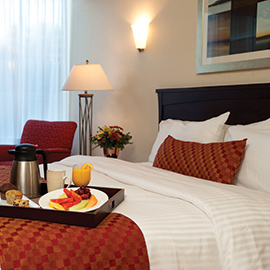 Executive Rooms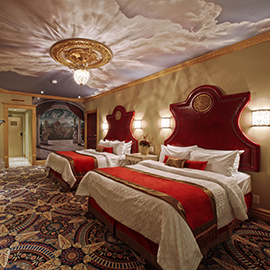 Superior Rooms
Ultimate Sleepover Pass
Save 40% on WEM Attractions when you BOOK DIRECT!
With our Ultimate Sleepover Pass, guests of Fantasyland Hotel who book their room stay directly through our website or by calling 1-800-RESERVE receive an exclusive discount of 40% OFF WEM Attraction Passes! Stay the night and play at WEM! Ask at our Front Desk for more details when you check-in for your stay.
Terms & Conditions: Ultimate Sleepover Pass is available only to Fantasyland Hotel guests who book their stay directly through the respective hotel website or by calling 1-800-RESERVE. This offer is subject to change without prior notice and is not valid for select dates. Discounted passes to be purchased at Fantasyland Hotel Front Desk and are valid for redemption during stay and up to 48 hours after check out. Pre-booking passes is not required. Maximum amount of 4 discounted passes available per room, per day of stay. Discount only available on General Admission adult passes, not including children and seniors passes. Ultimate Sleepover Pass does not include discount for DRIVE, Birds of Paradise, Sloth World Attractions, 2-day Multi-Park Pass, 7-day, 3-month or 1-year WEM Attractions passes.