×
Select Check-in Date
---
Number of Nights
Number of Guests
adults
children
Select Check-in Date
---
Select Room Types
or leave blank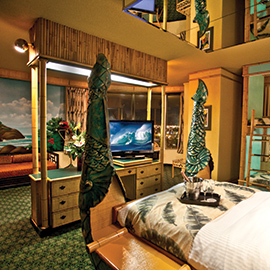 Luxury Theme Rooms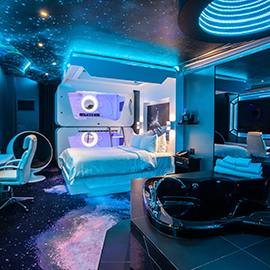 Theme Rooms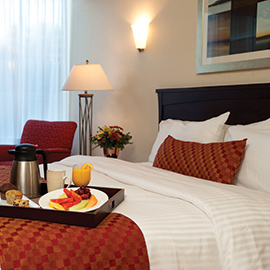 Executive Rooms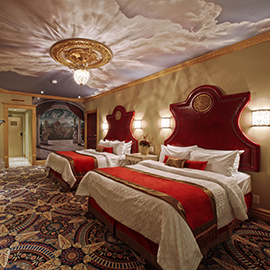 Superior Rooms
Grazing Box
Tantalize your senses with handcrafted delectables curated by our head Chefs for any occasion.
From red velvet cake pops and florentin sable to strawberry rhubarb madeleines, you won't want to miss out on all the sweet & savory delectables of our Spring Grazing Box!
Boxes start at $70 for small. Family size available for $130!
Boxes contain traces of nuts and dairy products.
Full ingredient details: brownies, florentin sable cookies, red velvet cake pops, strawberry rhubarb madeleines, French macarons, hazelnut wafer rolls, Nutella, assorted chocolate truffles, fresh strawberries, fresh grapes.