×
Select Check-in Date
---
Number of Nights
Number of Guests
adults
children
Select Check-in Date
---
Select Room Types
or leave blank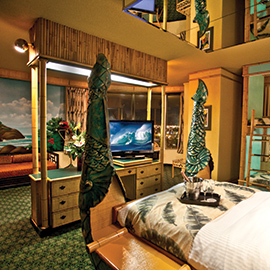 Luxury Theme Rooms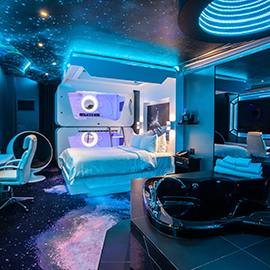 Theme Rooms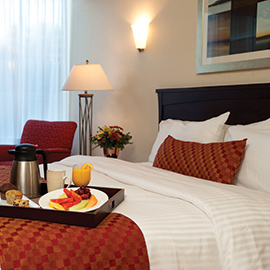 Executive Rooms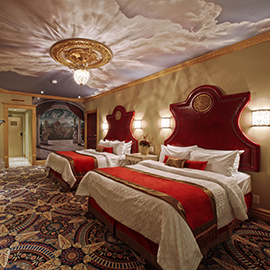 Superior Rooms
Rise & Shine Breakfast
Enhance your stay with a delicious breakfast. Kickstart your morning with cooked to order breakfast at L2 Grill. Available daily from 7 - 11 A.M (Monday - Saturday) and 7 - 10 A.M. (Sunday).
Add breakfast to your booking for only $15 per adult (13+) per day, and $10 per child (12 and under) per day.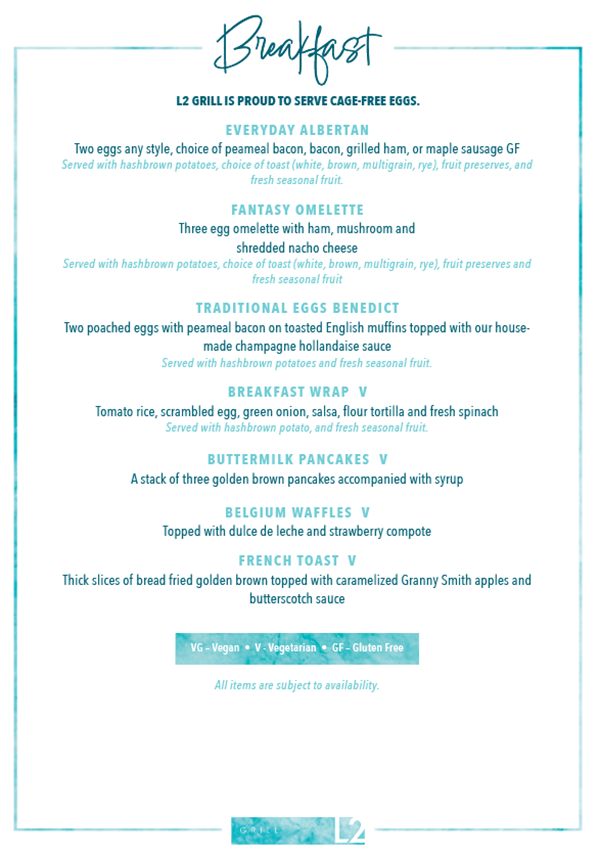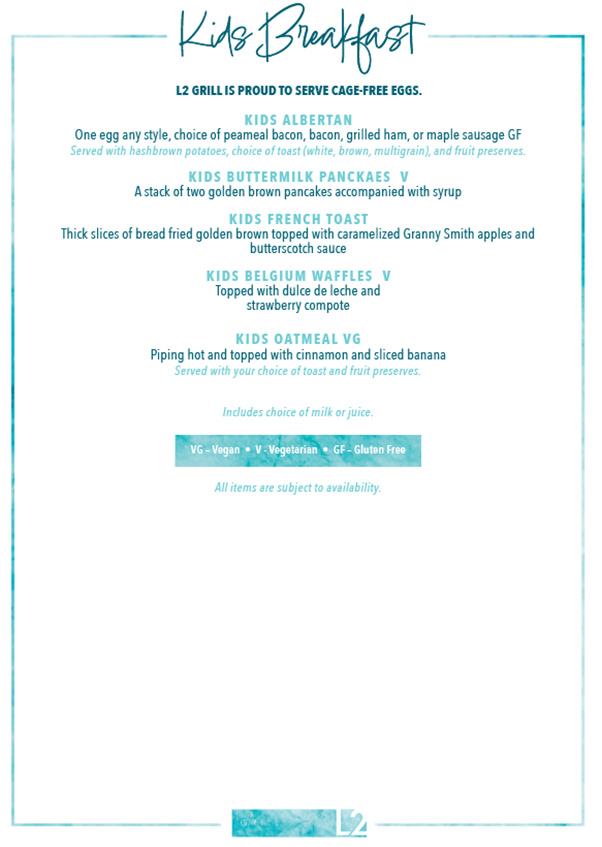 Tax and gratuity are not included in the price. Available only for dine-in. Add-on package available for stays between September 4, 2023 and December 29, 2023.