×
Select Check-in Date
---
Number of Nights
Number of Guests
adults
children
Select Check-in Date
---
Select Room Types
or leave blank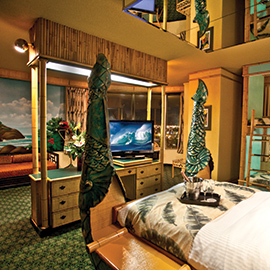 Luxury Theme Rooms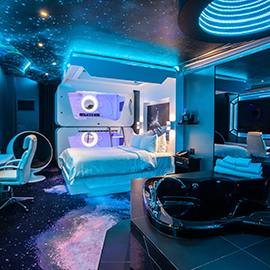 Theme Rooms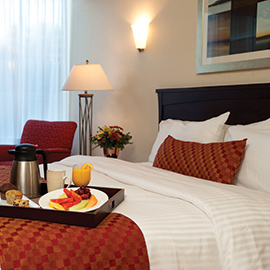 Executive Rooms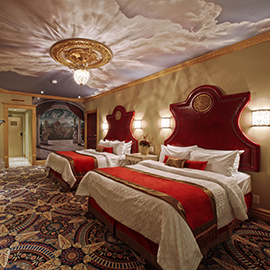 Superior Rooms
TGIF Lunch Buffet
Kids 5 and under eat free!
Available Fridays from 11 a.m. - 1.30 p.m.
Explore the world through your palate with L2 Grill's T.G.I.F. Lunch Buffet, serving up international flavours from around the world. From the vibrant spices of Asia to the hearty flavours of Europe, our buffet takes you around the globe one plate at a time.
Highlights include Wonton Soup, Sweet and Sour Pork Medallions, Perogies, Cabbage Rolls, Tacos, Chicken Shawarma, Lamb Stew, Butter Chicken, and an assortment of delectable desserts like Fantasyland Hotel's signature Crème Brûlée, Churros, and more!
$25 per adult
$12.50 per kid (6 - 12)
Kids 5 and under eat free.
Seniors will enjoy a 15% discount.
Does not include tax and gratuity.
* Menu items may change according to seasonality and availability.