×
Select Check-in Date
---
Number of Nights
Number of Guests
adults
children
Select Check-in Date
---
Select Room Types
or leave blank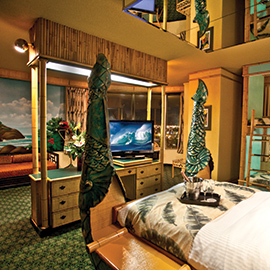 Luxury Theme Rooms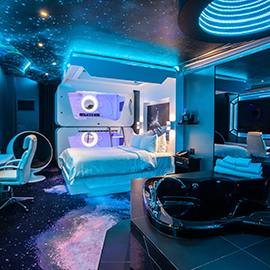 Theme Rooms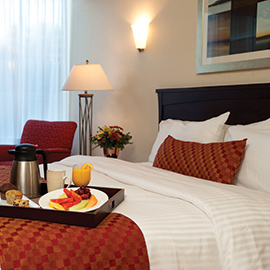 Executive Rooms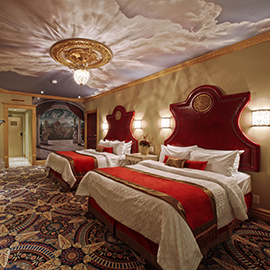 Superior Rooms
Charcuterie Grazing Box
New Spring Charcuterie Boxes are out now!
Selection of fine cheese, cured meats, olives & crackers, jams, hummus, vegetable Crudité & many tasteful embellishments.
Our Spring Edition box featuring an assortment of fine cured meat, antipasti, mango jalapeno chutney, fine cheeses, and more is now available! 
Includes: Cambozola cheese | Lindsay Bandage goat cheese cheddar | Beemster vlaskass| Lachsschinken, Coppa | Chorizo  |Garlic ham sausage | Mango jalapeno chutney | Antipasti | Vegetable crudite | Pickled green beans | Cornichon | Assorted olives | Assorted dried fruit & nuts | Fresh strawberries & grapes | Crackers
Boxes contain traces of nuts and dairy products
Boxes start at $82.50 for small. Family size available for $155.
Does not include GST.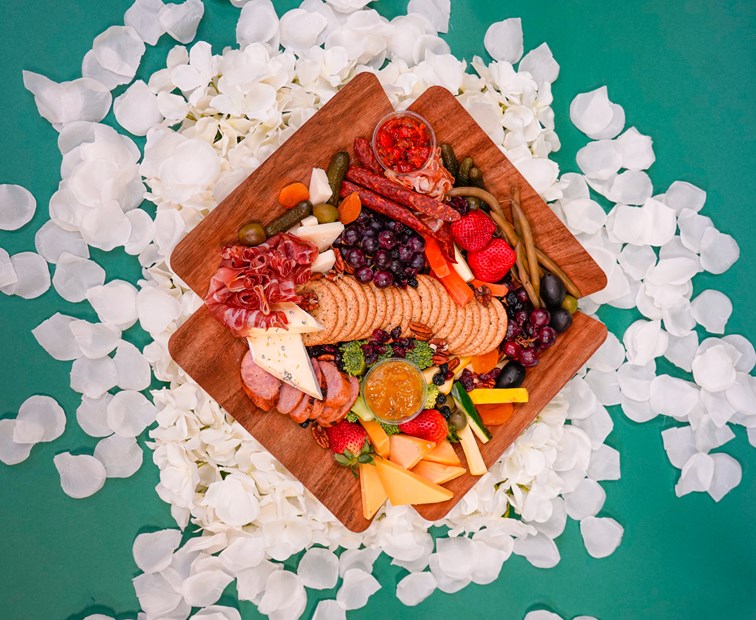 View Grazing Box Details