×
Select Check-in Date
---
Number of Nights
Number of Guests
adults
children
Select Check-in Date
---
Select Room Types
or leave blank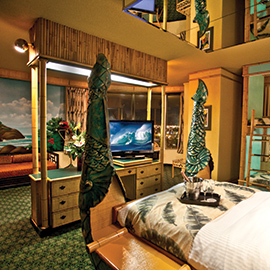 Luxury Theme Rooms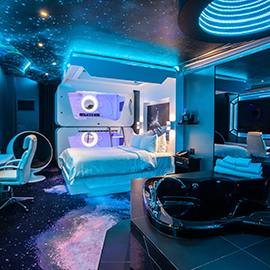 Theme Rooms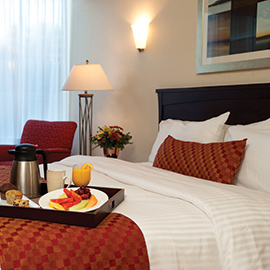 Executive Rooms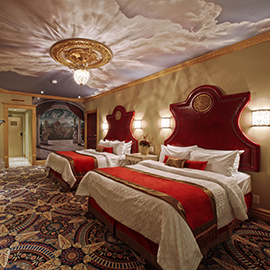 Superior Rooms
---
---
Fashioned after charming streets of old European cities, Europa Boulevard is lined with a variety of designer boutiques and specialty stores featuring fashion from some of the world's leading brands such as True Religion, Lacoste, Ed Hardy, Diesel, G-Star, and more.

Luxury designer brands such as Burberry, Versace, Prada, Hugo Boss, Ted Baker, and Michael Kors can also be found along Europa Boulevard

Simons, one of Canada's leading fashion retailers, is a 120,000 square foot store along Europa Boulevard. This is the company's first store outside of the province of Quebec. The new location spotlight's many of the world's hottest designers and Simons' own exclusive, original house labels in a revolutionary shopping environment on par with the world's top names in fashion.
Europa Boulevard
Europa Boulevard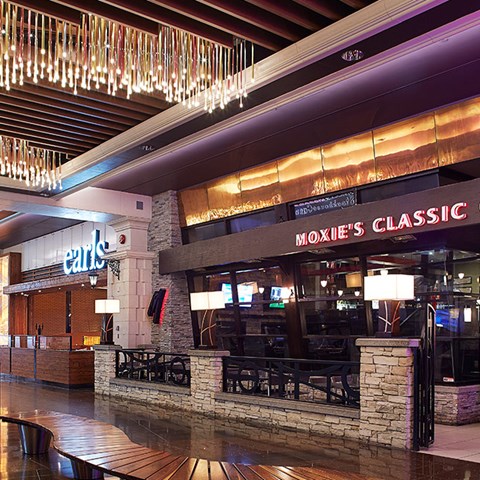 BRBN st.
BRBN st.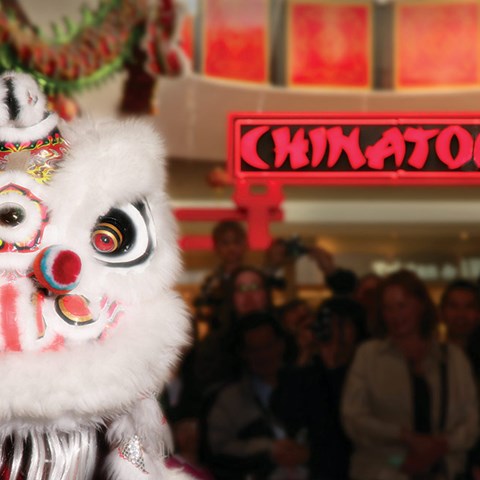 Chinatown
Chinatown