×
Select Check-in Date
---
Number of Nights
Number of Guests
adults
children
Select Check-in Date
---
Select Room Types
or leave blank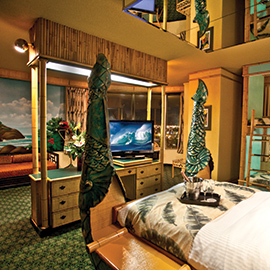 Luxury Theme Rooms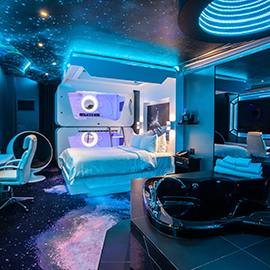 Theme Rooms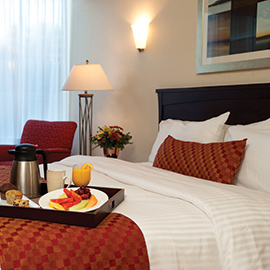 Executive Rooms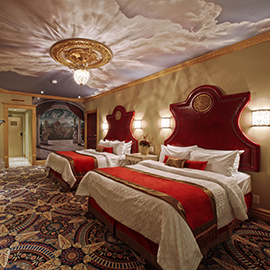 Superior Rooms
---
---
Open for Dine-in! 
Hours of Operation: 11 a.m. - 11 p.m. daily. Please note that we are not serving breakfast at this time. 
*These hours are subject to change. Thank you for your patience and understanding.
As per AHS Guidelines, there will be max 6 people per table. 
L1 Lounge in Fantasyland Hotel's lobby will make you forget the ordinary. From specialty liquors to a concise menu of only the most exquisite dishes, L1 Lounge caters to those with distinctive taste.
Our Tapas Menu features local ingredients and has vegetarian and gluten free options; these dishes are perfect for sharing.
L1 Lounge is located in the lobby of Fantasyland Hotel in West Edmonton Mall.
For more information, call 780-444-5517.