Experience Fantasyland Hotel
Welcome to one of the World's Most Unique Hotels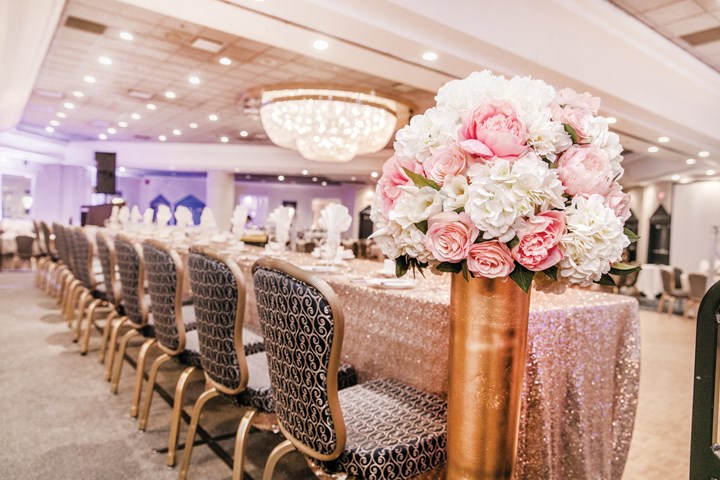 The internationally acclaimed Fantasyland Hotel, located in West Edmonton Mall, is a one-stop destination where imaginative decor, culinary expertise and one-of-a-kind theme rooms join together to create a vividly unique guest experience. It has been listed as one of the top 10 most unique hotels in the world. 
Find us in West Edmonton Mall 17700 87 Ave, Edmonton, AB T5T 4V4
Contact us at  (780) 444-3000
Contact us Toll Free  1 (800) RESERVE (737.3783)
Rooms Rates from $178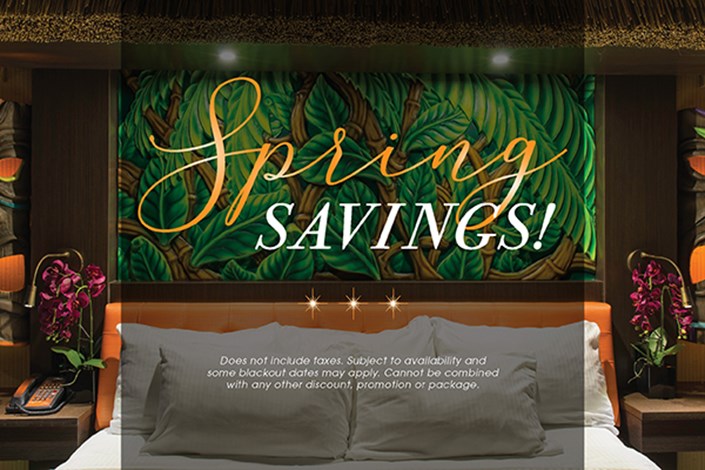 Easter Getaway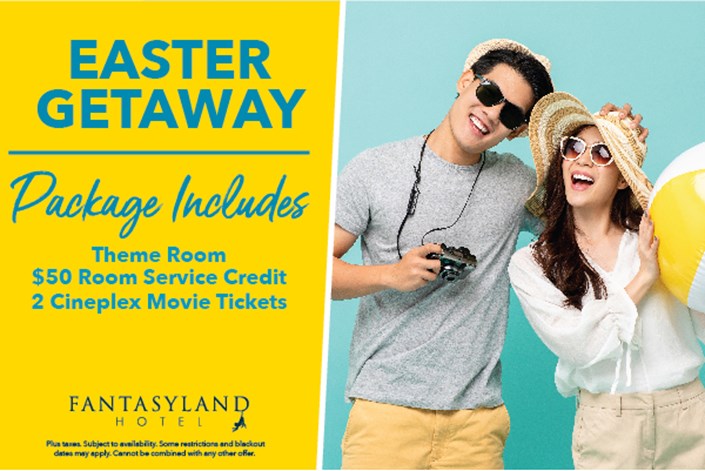 Spring In The City Couples Package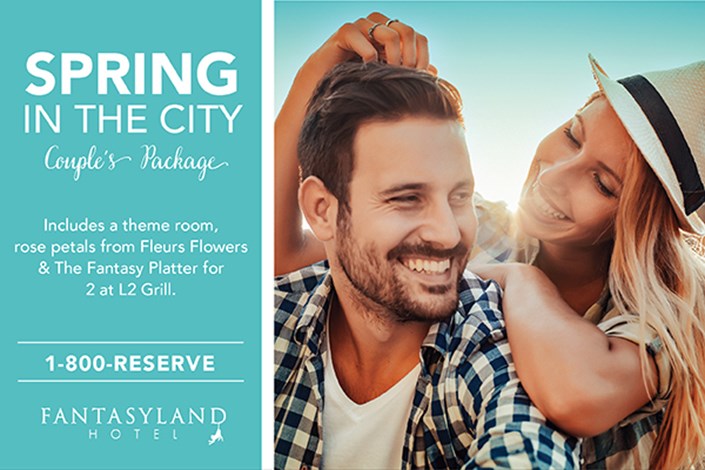 Spring In The City Family Package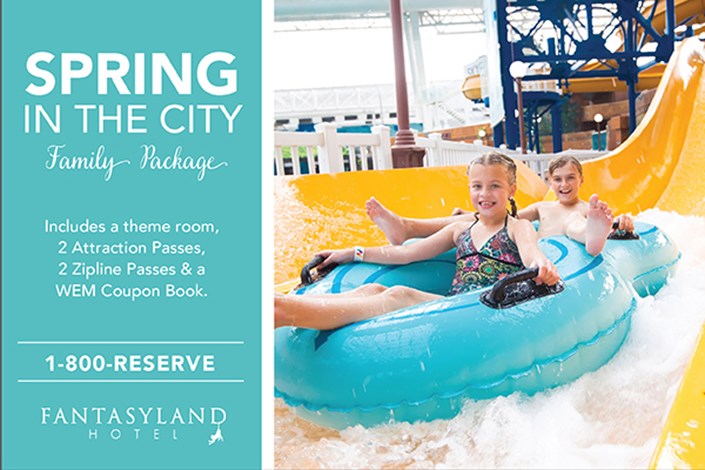 Hotel Reviews
Recent reviews
We celebrated our 5 year anniversary here and what a great experience it was! Our Roman themed room was so unique! The staff was great and our room was very clean. We even got a personalized card congratulating us on our special day. I would highly recommend!
Amazing hotel. Because it was a basic room and they upgraded us to an awesome theme room. The proximity to the mall and the water park make everything easy.
Stayed in the Arctic Room. Kids loved the bunk beds and the themed jacuzzi tub was unique and a ton of fun! Attraction passes that came with this room made it an excellent "staycation"
I lived in Edmonton for 7 yrs. and was always skeptical on "themed rooms" thinking they'd have a motel 8 feel. Quite the opposite - gorgeous & spacious rooms. The bathroom was nice and modern and the beds were VERY comfy. Would recommend again and return myself.
Got a room with 2 queens and bunk beds. Lots of room for the family. Cleaning was quick and professional. One of the elevators was broken but it want very busy so it didn't matter. We were able to get cheaper passes to the rides too!
Accommodations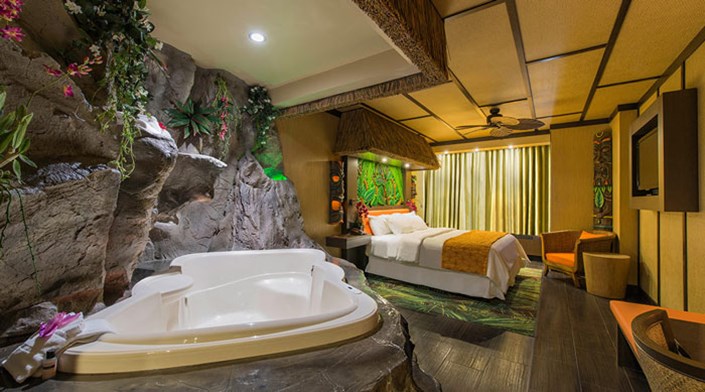 Dining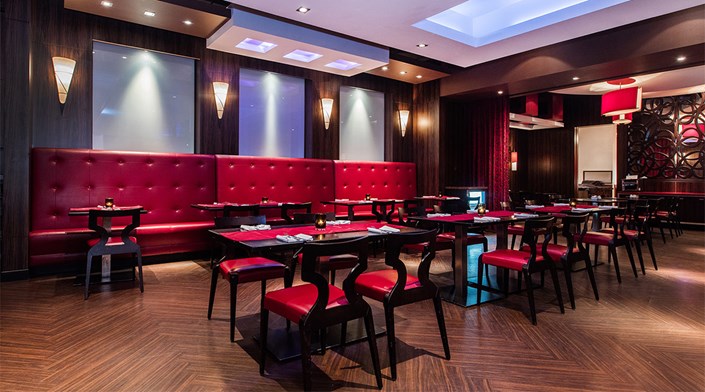 Experience